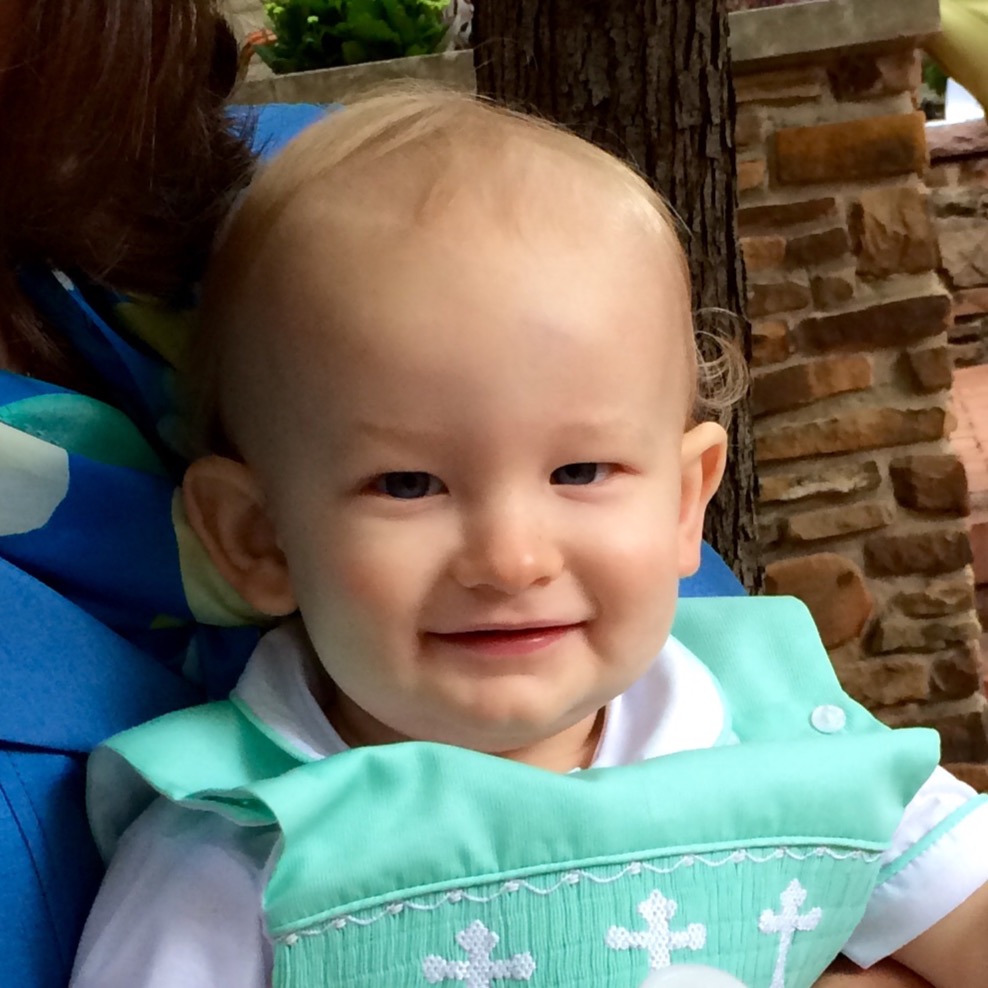 The Moss Pieratt Foundation strives to raise funds and awareness for The Sudden Unexplained Death in Childhood Foundation.  The SUDC Foundation serves families and professionals worldwide who have been affected by this inexplicable tragedy. It is also pioneering clinical research that may one day lead to determining the cause(s) and ultimate prevention of these childhood deaths.
Your donations will contribute to the funding of research on the sudden unexplained death in childhood. In addition, as a remembrance of John Moss Pieratt, Jr., donations will also assist in our efforts to host  MossFest – A Children's Concert on March 5, 2017.
Are you or your company interested in sponsoring MossFest? Click here to donate as a sponsor or download our sponsor packet here.
Moss Pieratt Foundation Custom Prayer Beads
We are always looking for ways to share Moss' story and to help heal hearts.   Toward that end, for a limited time, individuals contributing $150 or greater will receive a beautiful prayer bead custom designed for our foundation. You can order your Moss Agate (a natural gemstone) prayer beads (free) for yourself or send them to someone else along with a personal prayer or message.
When we receive your contribution, we will email you a coupon code to redeem your prayer beads!  You will redeem your code, submit your personal prayer/message, and provide the ship to address at  www.faithhopeprayer.love .
We hope you'll consider making a contribution today.  Thank you.
Checks may be mailed to:
Moss Pieratt Foundation
11 Scott Cres
Austin, TX 78703