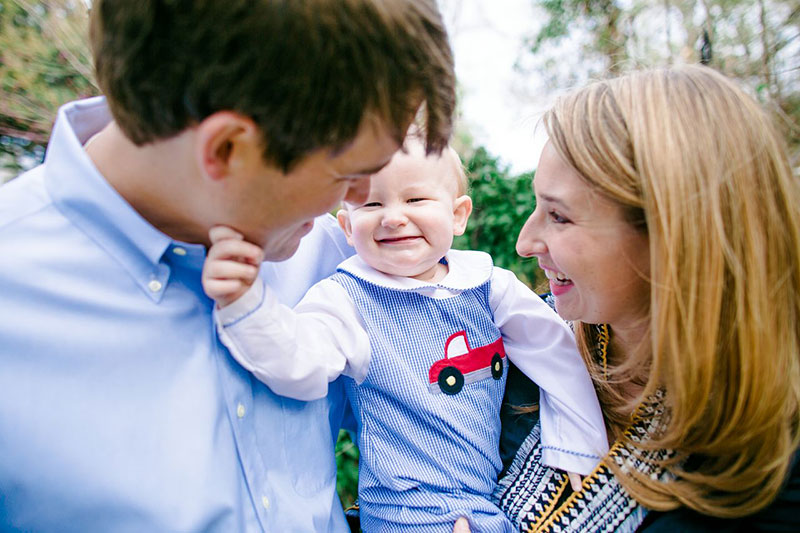 "How lucky I am to have something that makes saying goodbye so hard." – Winnie the Pooh
A little more than a year after the death of John "Moss" Pieratt, Jr., the Pieratt and Jenkins Families jointly decided to start a foundation that would
honor the cherished life of Moss,

raise funds and awareness to find a cause or cure for the sudden unexplained death in children over the age of 12 months ("SUDC") and


provide a civic benefit to the citizens of Austin.
To that end, the Moss Pieratt Foundation was formed on July 9, 2015. Drawing on Moss's love of others and music, the families decided that a children's concert would be the perfect memorial to Moss and embodiment of his spirit. Ultimately, the families chose to stage a children's concert as a pre-cursor to the ABC Zilker Kite Festival, a long-standing Austin tradition with family ties.
The inaugural MossFest will be held at the historic Zilker Hillside Theater on March 6, 2016. Proceeds from the Concert will benefit The Sudden Unexplained Death in Children Foundation, a 501(c)(3) organization dedicated toward research and awareness regarding SUDC. The SUDC Foundation also acts as an advocate for families that suffer from SUDC and provides associated counseling and peer support services around the world.
| Individual | Capacity |
| --- | --- |
| John Moss Pieratt | Director and President |
| Jessica Jenkins Pieratt | Director and Vice-President |
| John D. Pieratt | Director and Secretary |
| Ann Moss Pieratt | Director  |
| Robert Williams Jenkins, Jr. | Director and Treasurer |
| Janice Whiting Jenkins | Director |