SAVE THE DATE!!! MossFest will take place Sunday March 4th! 10am to 1pm
Click here to purchase an MPF yoga mat!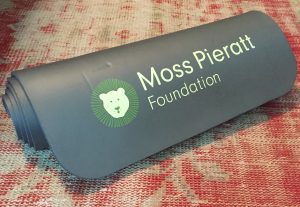 Donate Now
Help us fund research and promote awareness regarding the sudden unexplained death of children over the age of 12 months. Your tax-deductible donation enables us to help The SUDC Foundation be a family's answer when there's no explanation.
Donate Now