Millie Marie Ayer
The Ayer family asks that in lieu of flowers, donations may be made to the Moss Pieratt Foundation in memory of their beautiful angel, Millie Marie Ayer. Our thoughts and prayers are with Mason, Christina, and the Ayer family.
donate
Click here to purchase an MPF yoga mat!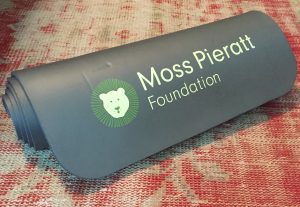 Donate Now
Help us fund research and promote awareness regarding the sudden unexplained death of children over the age of 12 months. Your tax-deductible donation enables us to help The SUDC Foundation be a family's answer when there's no explanation.
Donate Now