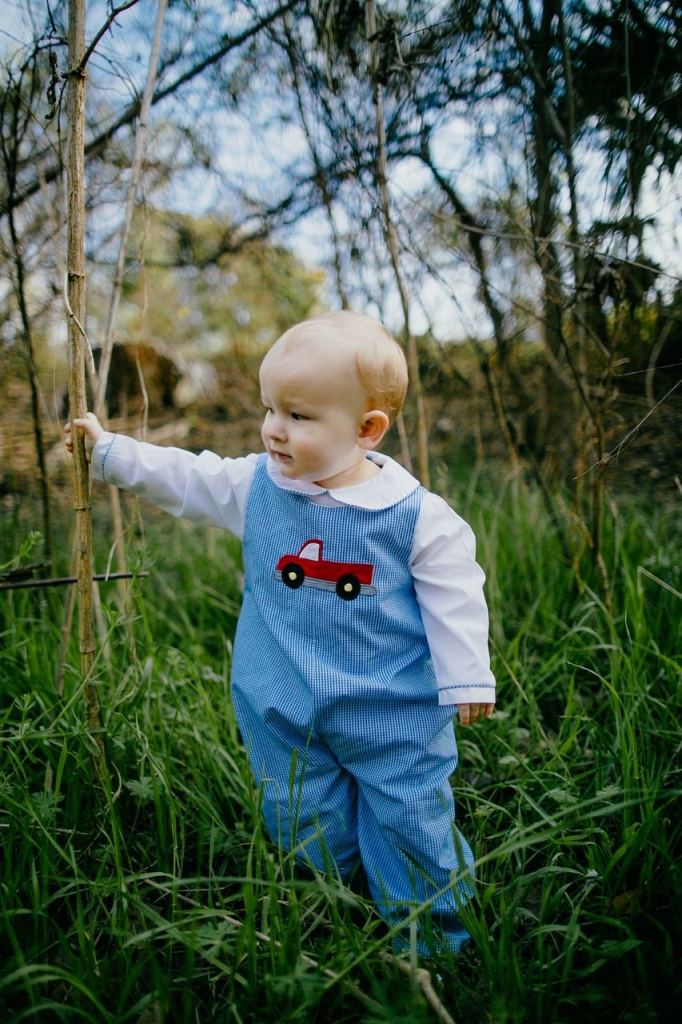 Please consider becoming a Moss Buddy by pledging a monthly donation in increments of $50, $100, $200, or more.
Your monthly gift to the Moss Pieratt Foundation provides continuous viable funding to make our foundation's efforts possible each year. We are grateful for your support and faith in our work.
Moss Buddies will receive:
The ease and efficiency of automatic contributions from your credit card or checking account, with the flexibility to make changes at any time

Annual report of foundation

Annual appreciation dinner

Recognition on website and at MossFest – A Children's Concert at Zilker Hillside Theater.
Checks may be mailed to:
Moss Pieratt Foundation
11 Scott Cres
Austin, TX 78703